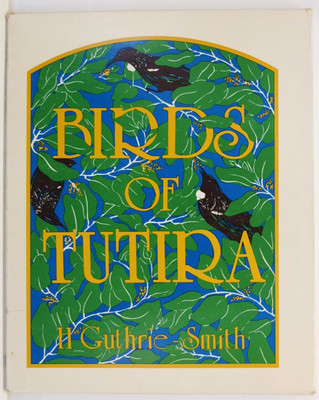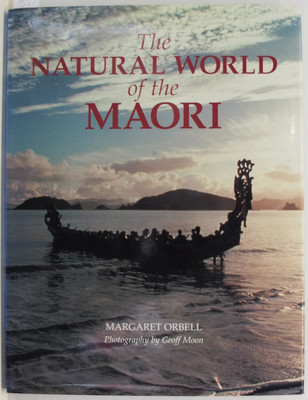 $25.00
NZD
Category: Maori | Reading Level: very good
Drawing upon the work of archaeologists and historians and quoting extensively from the myths and songs recorded by the Maori writers of the 18th century, this text vividly evokes the Maori experience of Aoteaora, while the photographs present the country's landscape, birds, fish and plants.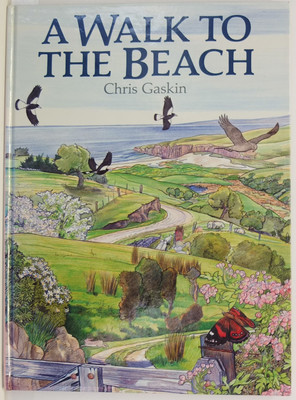 $20.00
NZD
Category: Picture Books | Reading Level: very good
Eight illustrations of natural landscapes with a key to the fauna and flora contained in each.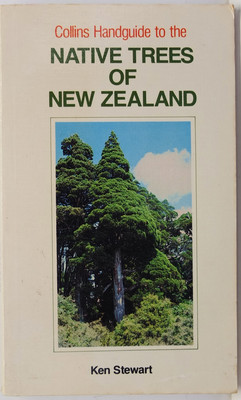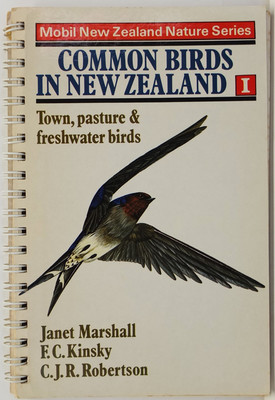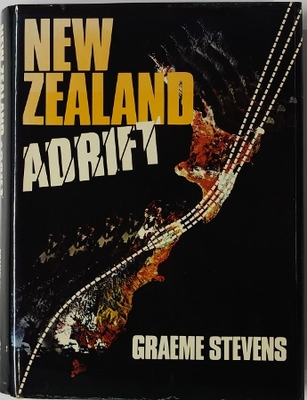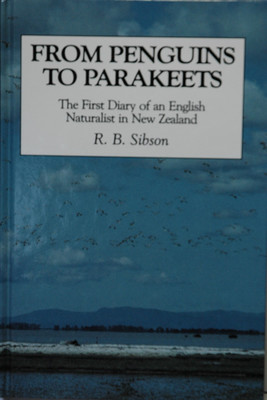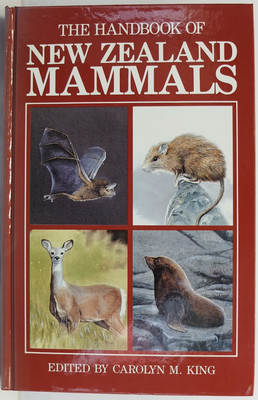 $55.00
NZD
Category: Natural History | Reading Level: very good
This reference guide has been designed to expand and bring up to date the standard reference work, Introduced Mammals of New Zealand (Wodzicki, 1950). Contributions from leading zoologists cover all land animals, excluding cetaceans.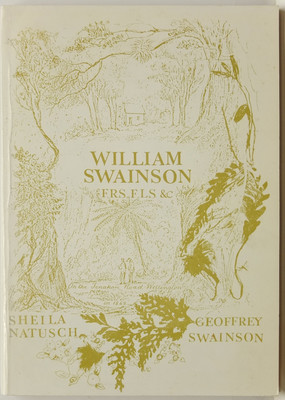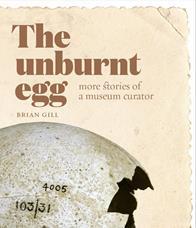 $12.00
NZD
Category: Natural History | Reading Level: very good
"In his new book The Unburnt Egg: More stories of a museum curator, Brian Gill delves further into the mysteries of the natural history collections he has worked with over three decades. Many stories in the book are so bizarre they read like fiction. The title refers to an extraordinary incident where t he home of an elderly reclusive woman burnt to the ground and in the ashes was found a rare untouched moa egg. Others reveal the detective work involved in unravelling the strange history of specimens in museum collections. Gill is a gifted storyteller who enriches the book with engaging scientific information, from the ever-evolving explanations for the dying out of the huia to the reason so many seal bones are found in certain sand dunes, and why the shining cuckoo leaves its young to be raised by other birds." ...Show more